In the early morning of September 1st, Beijing time, the U.S. Open entered the third competition day. In the second round of Women's Singles, Wang Xiyu, a senior student of SUFE, met Maria Sakkari, the No. 3 seed in the competition. The two sides fought fiercely in three sets of the game. Wang Xiyu reversed the situation after she lost one set first and eliminated her opponent 2-1.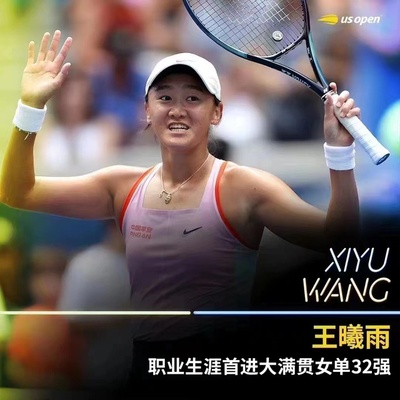 It is worth mentioning that this is the first time Wang Xiyu to become one of the top 32 Grand Slam players in her career, and she also ranks 59th in the world, setting a career high!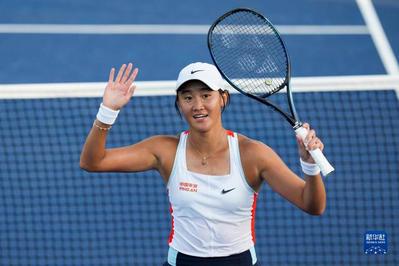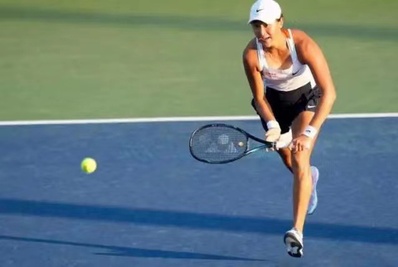 Facing the next competition, Wang Xiyu hopes she will still keep a calm mind to complete the game. "Every competition is the same, as long as you do your best, take each point seriously, don't overthink and worry too much, and try your best to play!"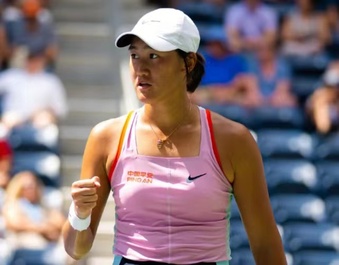 In the coming competition and training life, We believe that Wang Xiyu will bring us more surprises and shine in the world!
(From Department of Physical Education )