Recently ,SUFE Student Traditional Orchestra won the first prize of the instrumental music group in Sixth National University Art Exhibition. The orchestra participated in exhibition on behalf of Shanghai universities and stood out from dozens of teams nationwide. This is the fifth consecutive time that SUFE Student Traditional Orchestra has won the award since it participated in the second National University Art Exhibition, which fully demonstrated the fruitful achievements of aesthetic education. At the same time, SUFE also won the excellent organization award.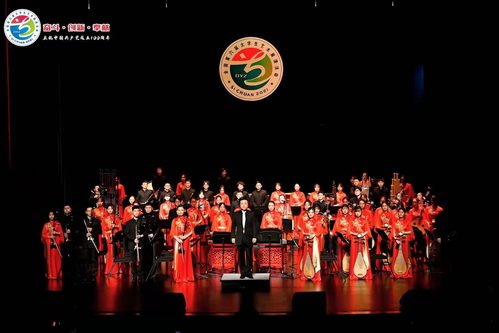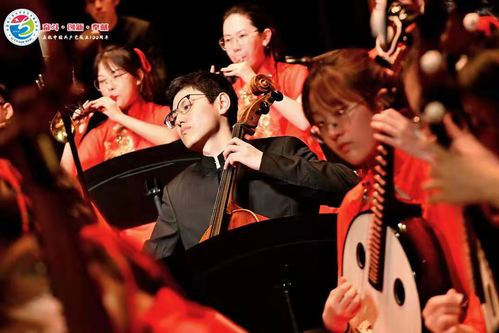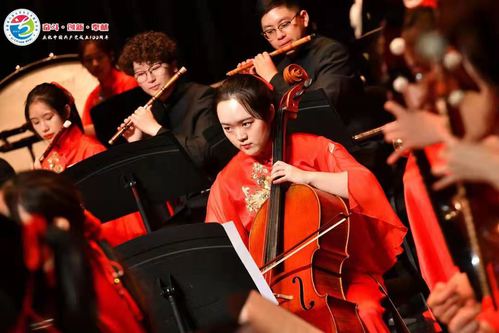 During the exhibition, SUFE Student Traditional Orchestra performed a traditional orchestral work Me and My motherland. It was adapted by the famous composer Liu Wenjin, which deeply expressing strong patriotism. The students not only made great efforts in adjusting the pitch, rhythm, timbre and other details, but also in the balance of voices and the overall performance of the orchestra. Finally, they performed the work with unified style and magnificent momentum, which fully reflected the superb skills and the profound foundation accumulated in more than 20 years.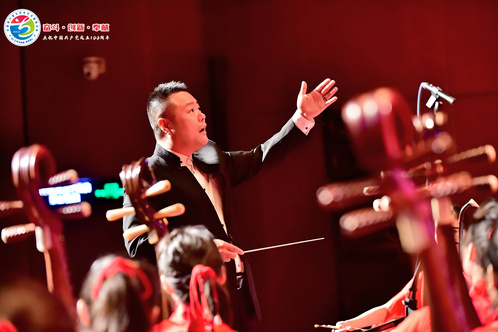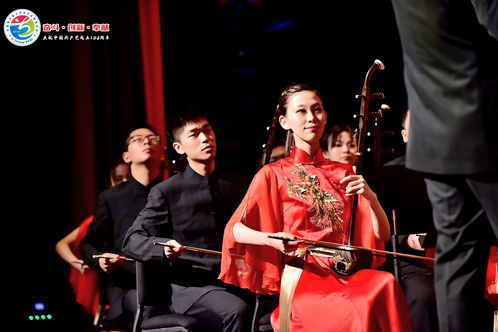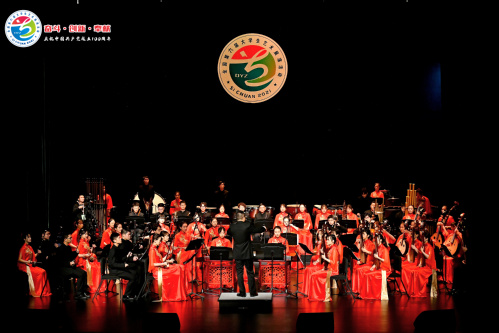 Jointly sponsored by the Ministry of Education and the People's Government of Sichuan Province, the Sixth National University Art Exhibition opened in Chengdu, Sichuan Province on May 7th. With the theme of "Striving, Innovation and Dedication", the exhibition was an important activity to celebrate the 100th anniversary of the founding of the Communist Party of China. A total of 198 universities, 264 teams and more than 6800 teachers and students from 31 provinces (autonomous regions and municipalities), Xinjiang Production and Construction Corps, Hong Kong Special Administrative Region and Macao Special Administrative Region participated in the exhibition.