On the afternoon of May 5th, in the fifth round of the final of the 4th MLILY 0 Pressure Mattress Cup World Go Open Tournament in Rugao, Jiangsu Province. Mi Yuting, an alumnus of Shanghai University of Finance and economics, defeated Xie Ke ku-dan, "the chess leader born after 2000" , and finally won the tournament again with a score of 3-2.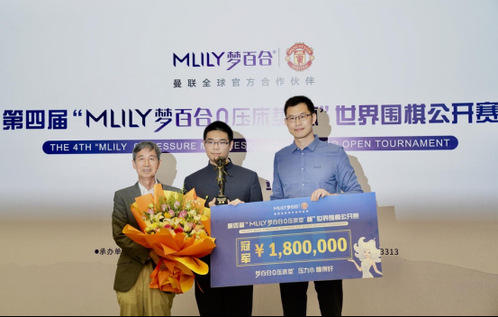 The "MLILY 0 Pressure Mattress" Cup World Go Open Tournament is held every two years. In the first competition in 2013, Mi Yuting, who was only 17 years old at that time, defeated eight-time champion Wang Guli 3-1 in the final and won the first World Championship in his personal career. Now, eight years later, his dream has come true again.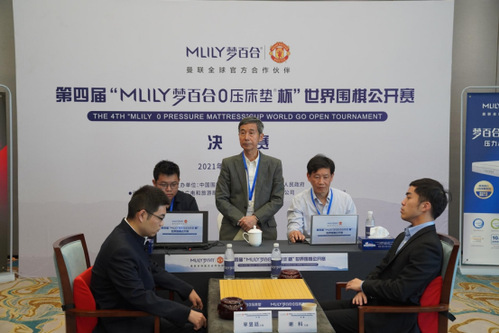 Mi Yuting was enrolled in SUFE School of Public Economics and Management in 2015. During his period of universitiy, he won honor for China many times, performed very well in various competitions, and ranked first in the world in the go ratings rankings in 2018.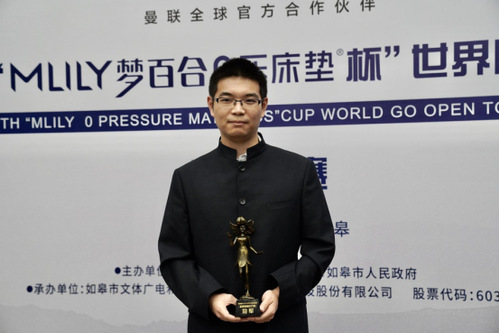 In the final, Mi Yuting was tied by Xie Ke when he took the lead twice. In the end, both sides showed their own skills. After continuous competition, Mi Yuting won the final victory by his strong strength and brilliant performance. In the first time after the competition, we congratulated "Xiao Mi". He expressed his gratitude for the cultivation of the SUFE, and wished the university better and better.