Due to the requirements of epidemic prevention and control, at the beginning of the new semester in September 2020, parents would not accompany the freshmen into their dormitories, help them buy daily necessities, make beds, hang mosquito nets, and pack and place articles. Every little thing needed to be done by freshmen independently. For many students who had just left home and had never lived in school, it was the "first lesson" in life practice. With the help, guidance and encouragement of the dormitory manager, the children had successfully completed their tasks and happily started their university life.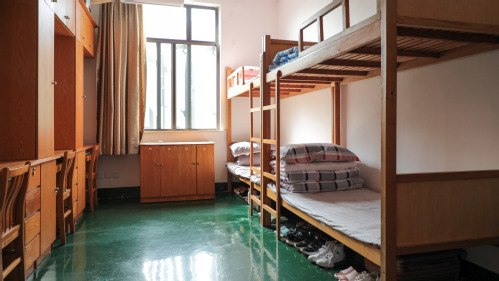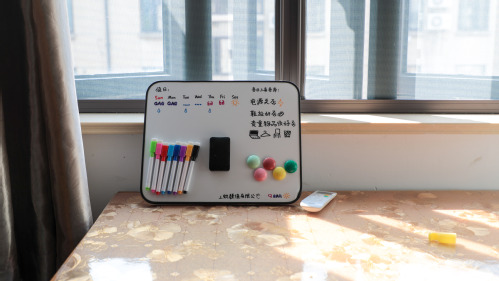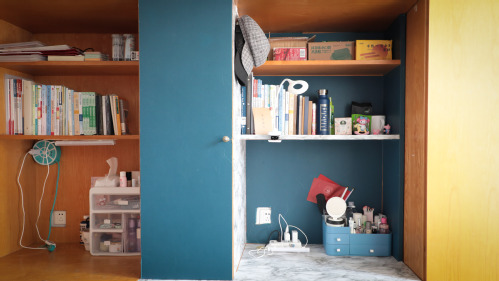 From the beginning of the new semester, the dormitory managers often make use of lunch time or the time after class in the evening to run back and forth between the floors, one bedroom to another, hand in hand to carry out guidance. From bed arrangement to goods placement, from floor cleaning to door and window cleaning, from garbage classification to civilized etiquette, from safety awareness to mildew and moth proof, starting from these small things, the managers worked together with students to create a safe and economical, clean and orderly, comfortable and warm dormitory environment. SUFE had also included the dormitory safety, sanitation performance, garbage classification and other related conditions into the evaluation standard of excellent dormitory for students.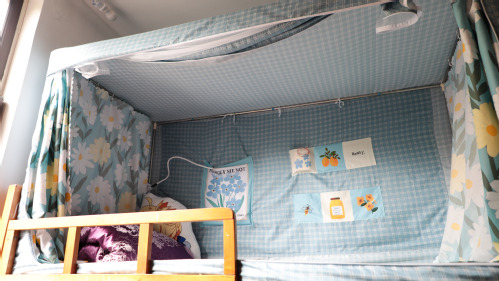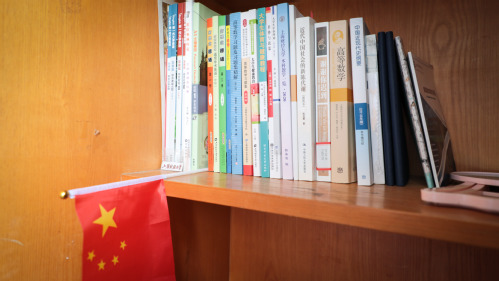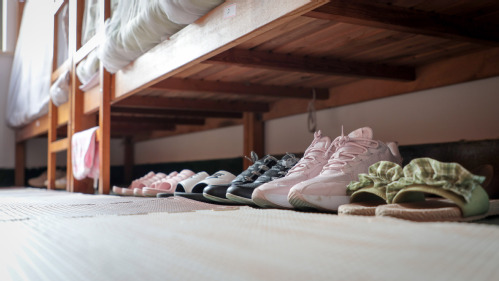 Under the organization and mobilization of the dormitory managers, dormitories had set up self-management committees. The cadres in the building actively undertook the responsibilities of self-education, self-management and self-service, assisted the manager with the affairs of the building, participate in the decoration of the public space in the building and the publicity of safety of the dormitories, so as to make the dormitory a harmonious and warm home.