On September 2nd and 3rd, after a heavy rain, the air smelled clear and fresh. Undergraduates, graduates and overseas students who have remained in China stepped foot into the long-awaited SUFE campus, jointly opened a new chapter in life, injecting new vitality into the campus after over 200 days of silence.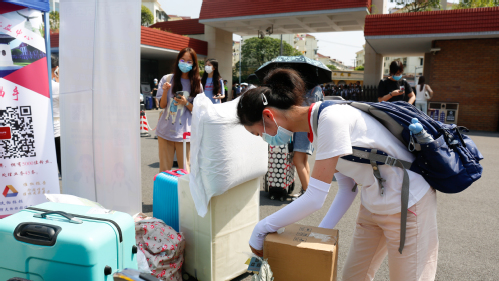 "Hello, please wear the mask and cooperate with the temperature measurement!" After saying goodbye to their parents at the school gate, SUFE students of grade 2020 entered the campus through the student channel dragging their bags all by themselves.Security personnels checked health codes from every student, and measured each person's temperature before letting them enter.They were welcomed by the volunteers with smiles and uniforms in the volunteer service booths.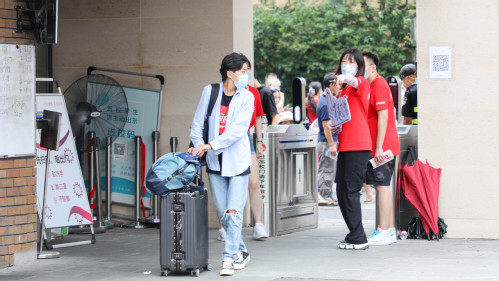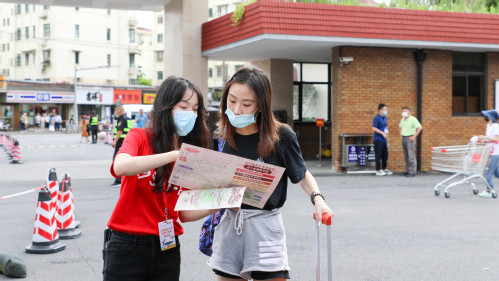 According to the requirements of epidemic prevention and control, parents of new students did not enter the campus and students had to complete the registration independently. In order to ensure the smooth progress of the registration work, the volunteer services were provided at the subway stations outside the school and seven service booths covering multiple school gates, Student Activity Center, Rookie Post stations and the Gymnasium to facilitate the newcomers.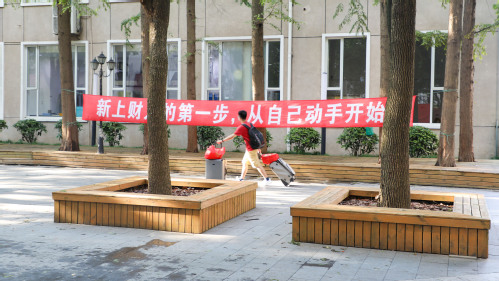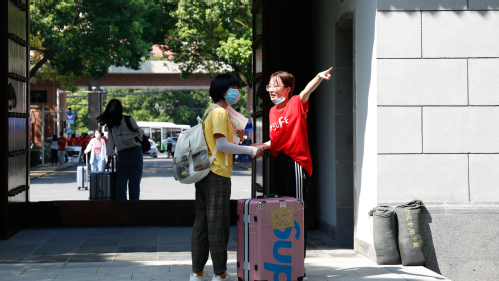 SUFE leaders Xu Tao, Jiang Chuanhai, Xu Fei, Chen Hong, Liu Lanjuan, Fang Hua, Chen Xinyuan, Yao Lingzhen, Zhu mingxiong and relevant department heads paid visits to the service booths, dormitories,canteens and the registration spots at each school, extended warm welcome to the newcomers, and greeted the volunteers and staff.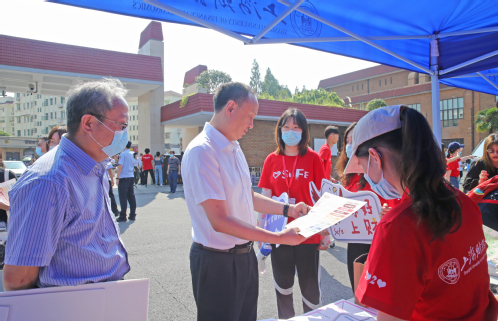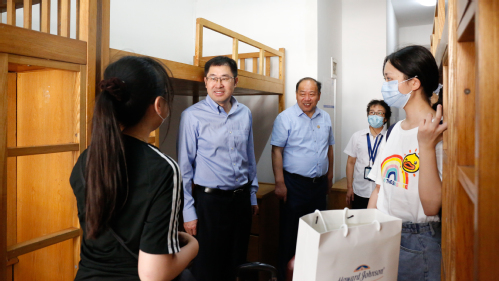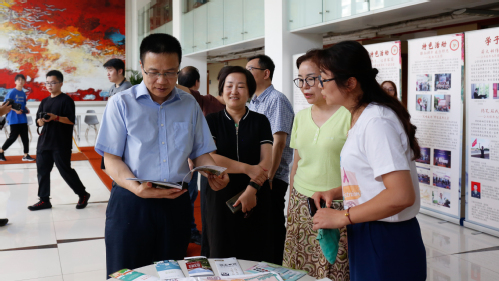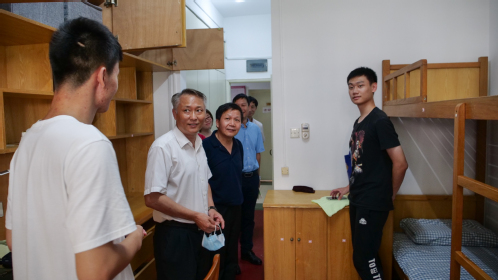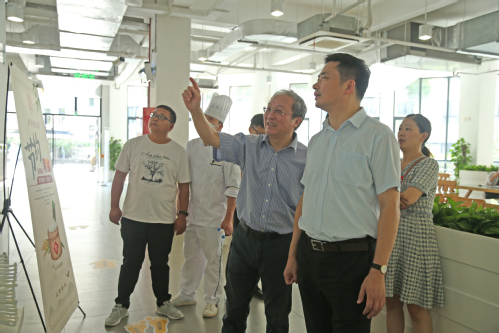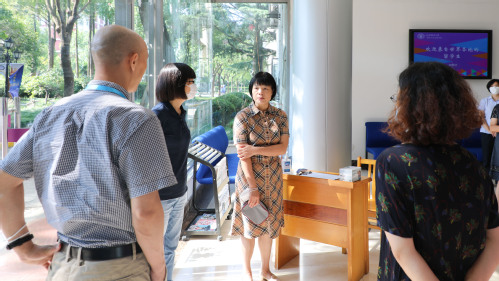 Due to the pandemic, the recruitment work for 2020 international students was mainly online. Foreign students joined the wechat group of all types of freshmen by scanning QR code. Teachers from all departments of the International Cultural Exchange School provide various services such as learning and life guidance online. Young students from all over the world embarked their new journey in Shanghai in a unique way. At the same time, overseas students remained in China completed the offline registration procedures such as identity verification and visa processing.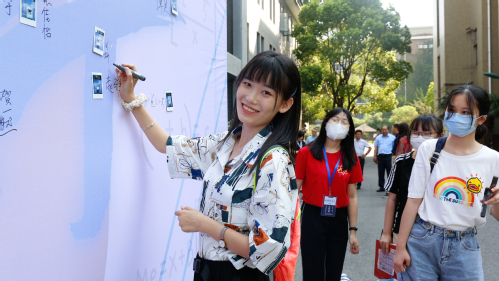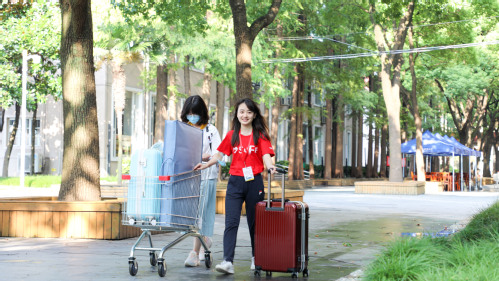 From September 4th to 6th, the Student Affairs Department,schools and functional departments will organize various forms of enrollment education activities online and offline to help new students integrate into university life as soon as possible.