For the new semester, the Student Employment Guidance Center continued to expand labor market oppurtunities for students. The center introduced nearly two hundred high quality employers to SUFE, and held the "Lujiazui Financial City Job Fair", the "Yangpu District Job Fair", the "China Insurance Association Job Fair" and three other Job fairs tailored for SUFE students. Lots of famous companies presented themselves in these job fairs.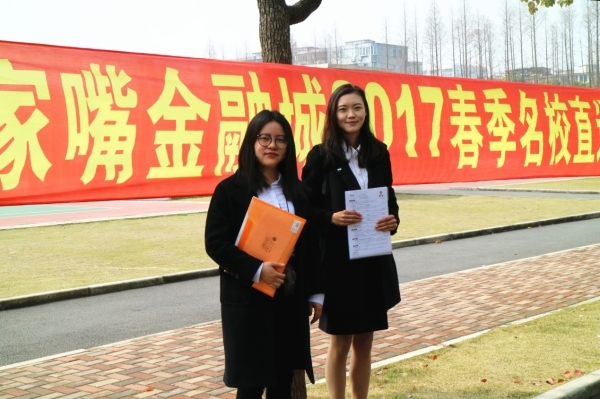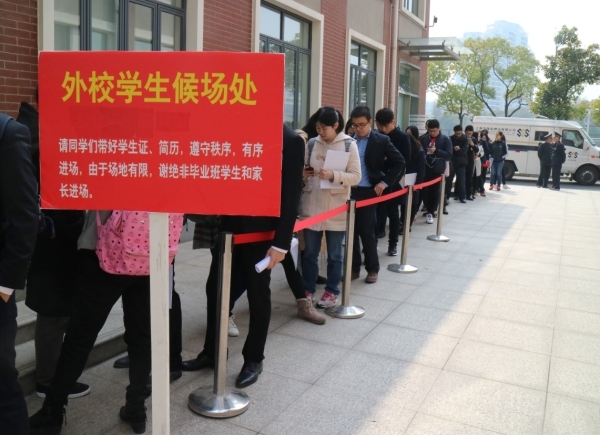 The Lujiazui Financial City Job Fair is a renowned job fair in Shanghai. This job fair introduced fast-developing industries (such as shipping, headquarters economics, special services, cultural ideas and much more) to SUFE, which provided more positions to the students.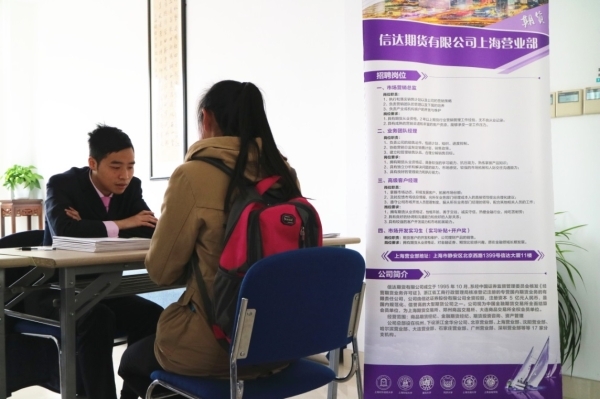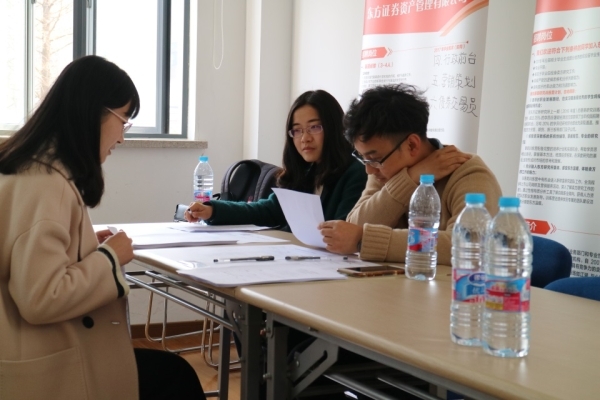 52 companies presented in this job affair, which contained twelve fund companies, 10 futures companies, 7 banks, 5 securities companies and 4 finance and insurance companies. These companies provided rich position choices.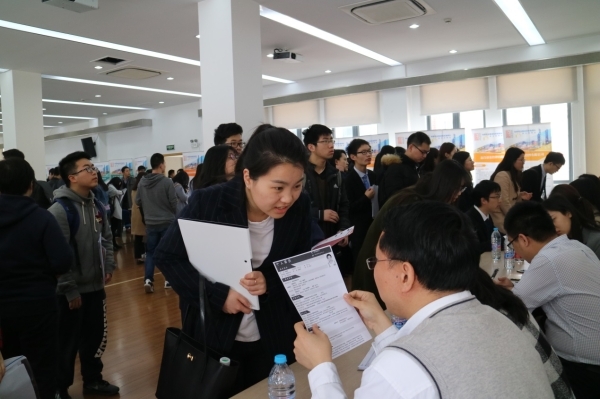 Students who attended the fair said that they got useful information about posts from the companies. They could talk with top human resource departments right on campus, which helped them with their future job seeking. Many students said they were interestedi in participating in more similar activities .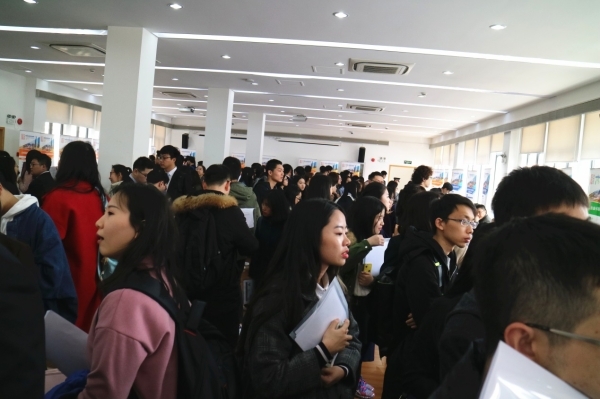 More job fairs will be held at SUFE on the 24th, 28th, and 31st of March and the 7th of April. We hope all students find a good job!

Translated by Wang Xueqing
Edited by David Switzer Zhang Boxin
Source : SUFE News