Over 100 days' preparation, more than 1000 contributions,220 exhibits, unaccountable time and energy finally made the success of 30 days' exhibition. On April 29th,Linking to Asia Award Ceremony for 1st China-Australia Photography Exhibition of "One Belt and One Road " and the Grand Development of Northern Australia held in Brisbane, Australia. More than 200 people including Queensland congressman, representatives of Chinese-funded enterprises, representatives of international students and local oversea Chinese. Over 60 artists from Brisbane took on brilliant performances for the ceremony and presented a high-level visual feast.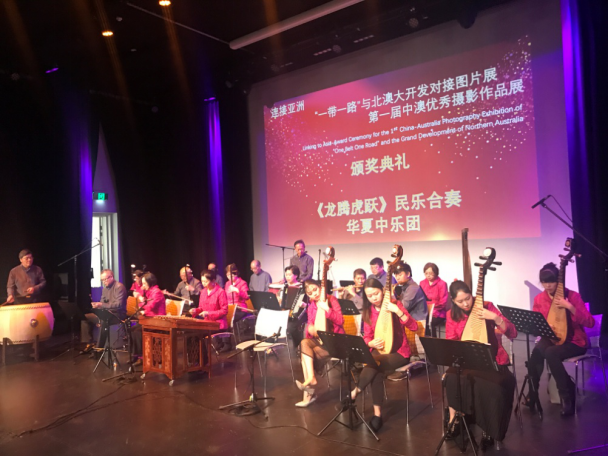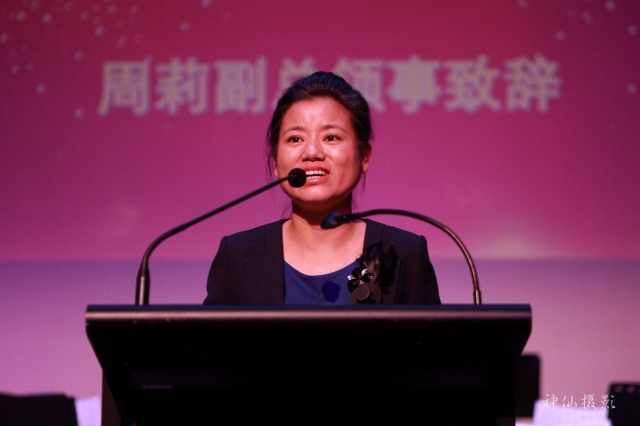 Zhou Li from Consulate General of the People 's Republic of China in Brisbane, presented at the ceremony. She read the message of congratulation from the Consul General, Zhao Yongchen and delivered a passionate speech, praising highly of the exhibition. She said the photography exhibition jointly organized by the SUFE Australia Alumni Chapter, the Australian Jiangxi Merchants Association, Australia-China Council for Promotion of Trade and Investment , Australia-China Financial Forum and Australia Jiangxi Townsmen Association , gave publicity to " Belt and Road"strategy, promoted communication and understanding and contributed to the friendship and development between China and Australia. This photography exhibition fully demonstrated politic communication, facility connection, trade smoothing, financial Inter mediation and nation friendship.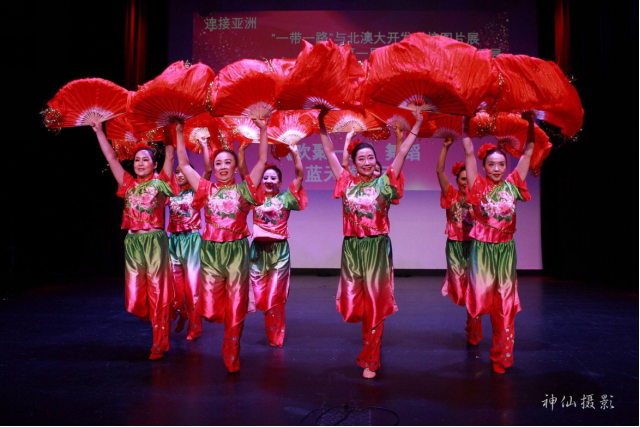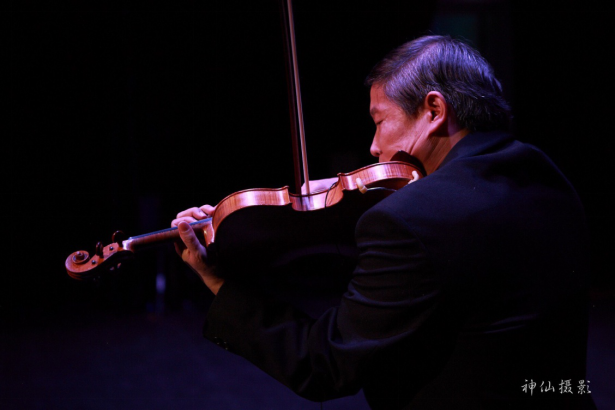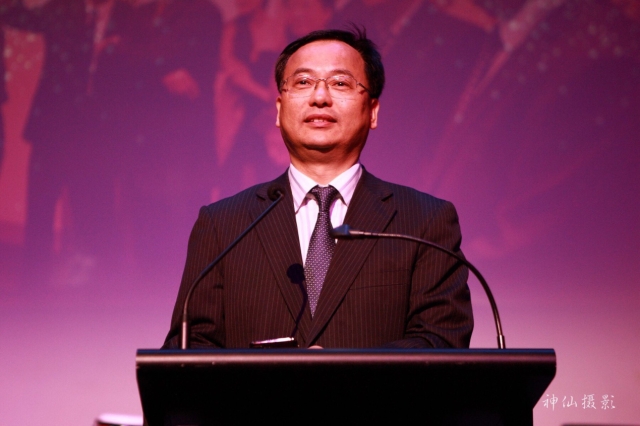 Yan Min, chairperson of photography exhibition and President of SUFE Australian Alumni Chapter made a speech. He firstly extended sincere gratitude and respect to all the people that participated in the activity, especially Consulate General of the People 's Republic of China in Brisbane. He said the exhibition received very good response. Both domestic and foreign media positively covered the event. Especially an exhibition tour was held in Panjin,Liaoning Province , reaching a primary consus after a close communication with Chinese photographer. It also received invitation from Baiyangdian, Xiang'an New Area. The photography exhibition reflected the wish of Chinese and overseas Chinese including SUFE Alumni to promote economic development in China and Australia by supporting and participating in the Belt and Road Strategy .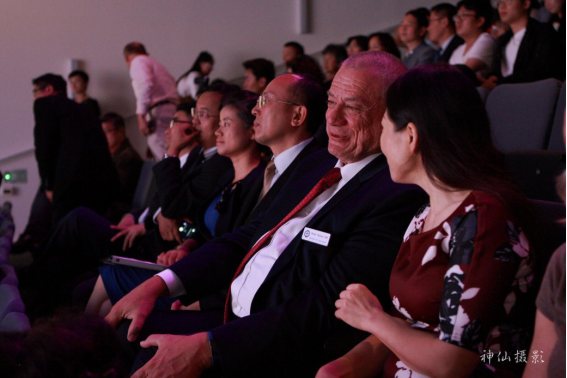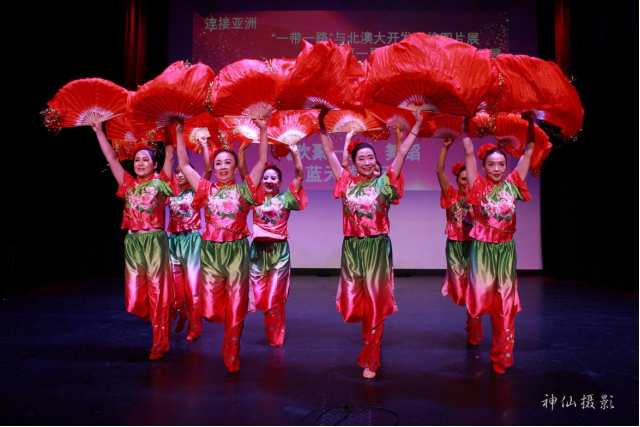 Judges including the vice president of SUFE Australian Alumni Chapter Yu Haining announced the awarding list for the first to third prizes, special photography prize and excellent photography prize. Congratulatory letters from the mayor of Brisbane and the minister of Federal Trade and Tourism Investment Department are presented at the ceremony.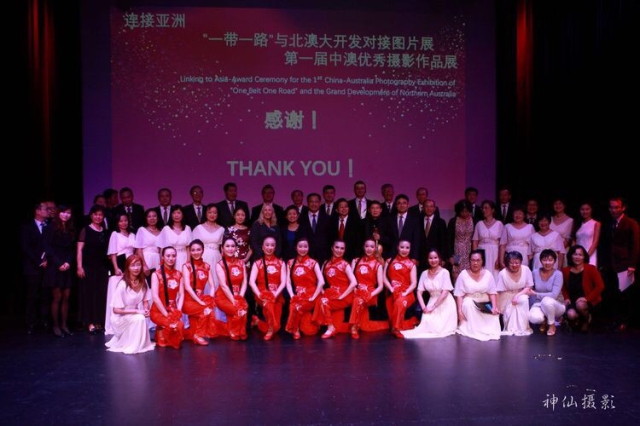 This activity was sponsored by Brisbane branch of Bank of China,Fortunenote,Fanta Group and so on.